About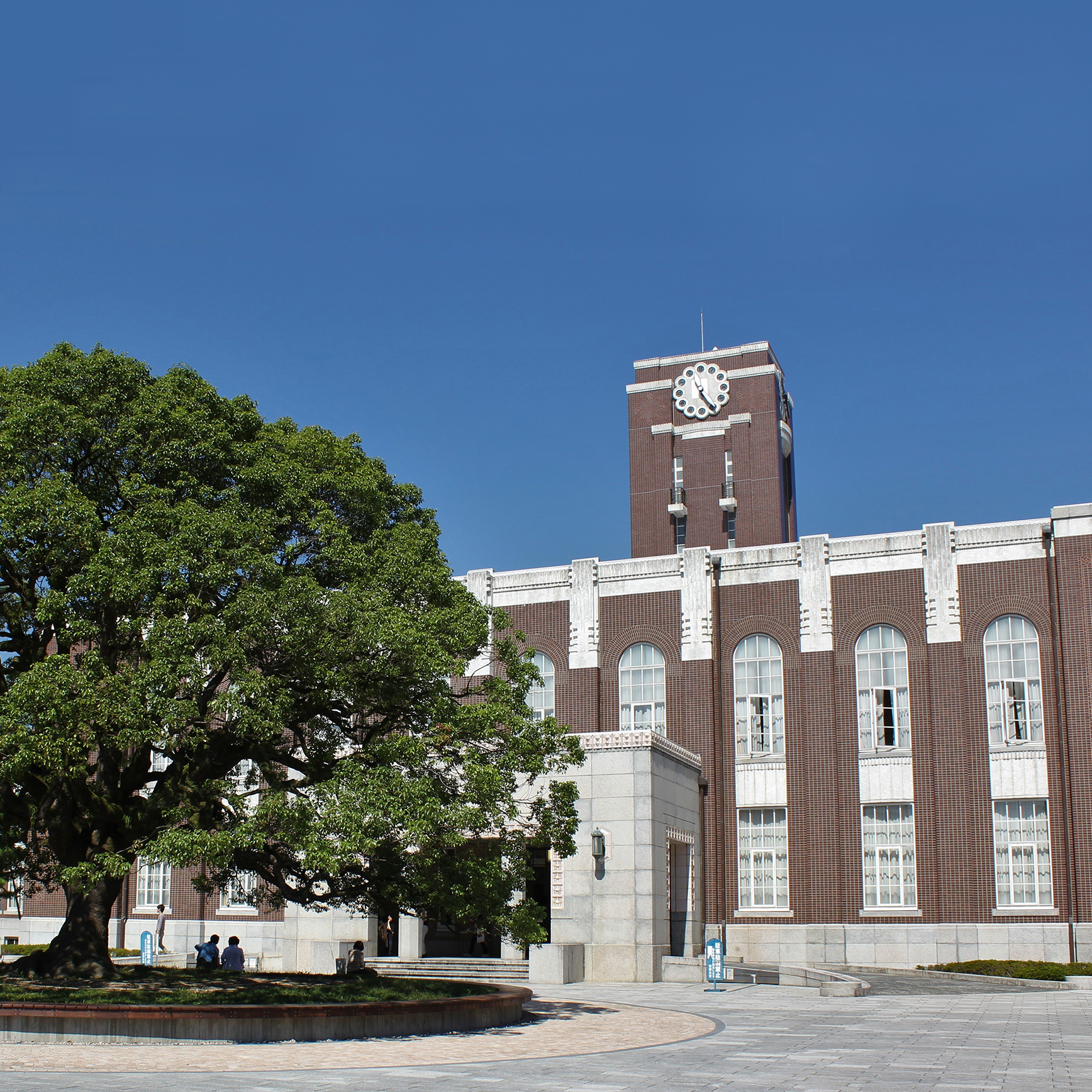 About
Kyoto-Cornell International Collaborative Degree Opportunity (KC-CDO) is a two-year dual degree opportunity program made possible by a collaboration of the Graduate School of Management at Kyoto University and the School of Hotel Administration, SC Johnson College of Business at Cornell University. This program offers an educational curriculum in management and hospitality for nurturing highly advanced global professionals. Our faculty members are distinguished researchers from diverse fields such as leadership, hospitality, marketing, AI and IT management, together with experts who are active on the front lines of business and industry.
Upon completion of the program, students will be conferred an MBA from Kyoto University, and an MMH from Cornell University. By obtaining both degrees, graduates will earn credentials as highly skilled professionals who have hospitality mind to lead various industries.
You can take advantage of this unique international collaborative program. We seek ambitious talents from diverse backgrounds. If you are looking for the place to learn both theories of business administration and their applications in hospitality and service management, this is the program for you.
The admission briefing for 2024 admission will be held in May and June 2023. Detailed information is here.
Features
Earn two degrees in two years (four semesters)
Utilize the career management resources of two leading business schools
Become a member of two great alumni networks
Study at two leading universities in two great cities: Kyoto, Japan, and Ithaca, New York, U.S.A.
Degrees to be conferred
MBA (Master of Business Administration) from the Graduate School of Management in Kyoto University
MMH (Master of Management in Hospitality) from the School of Hotel Administration, Cornell SC Johnson College of Business
Interview