Tuition & Financing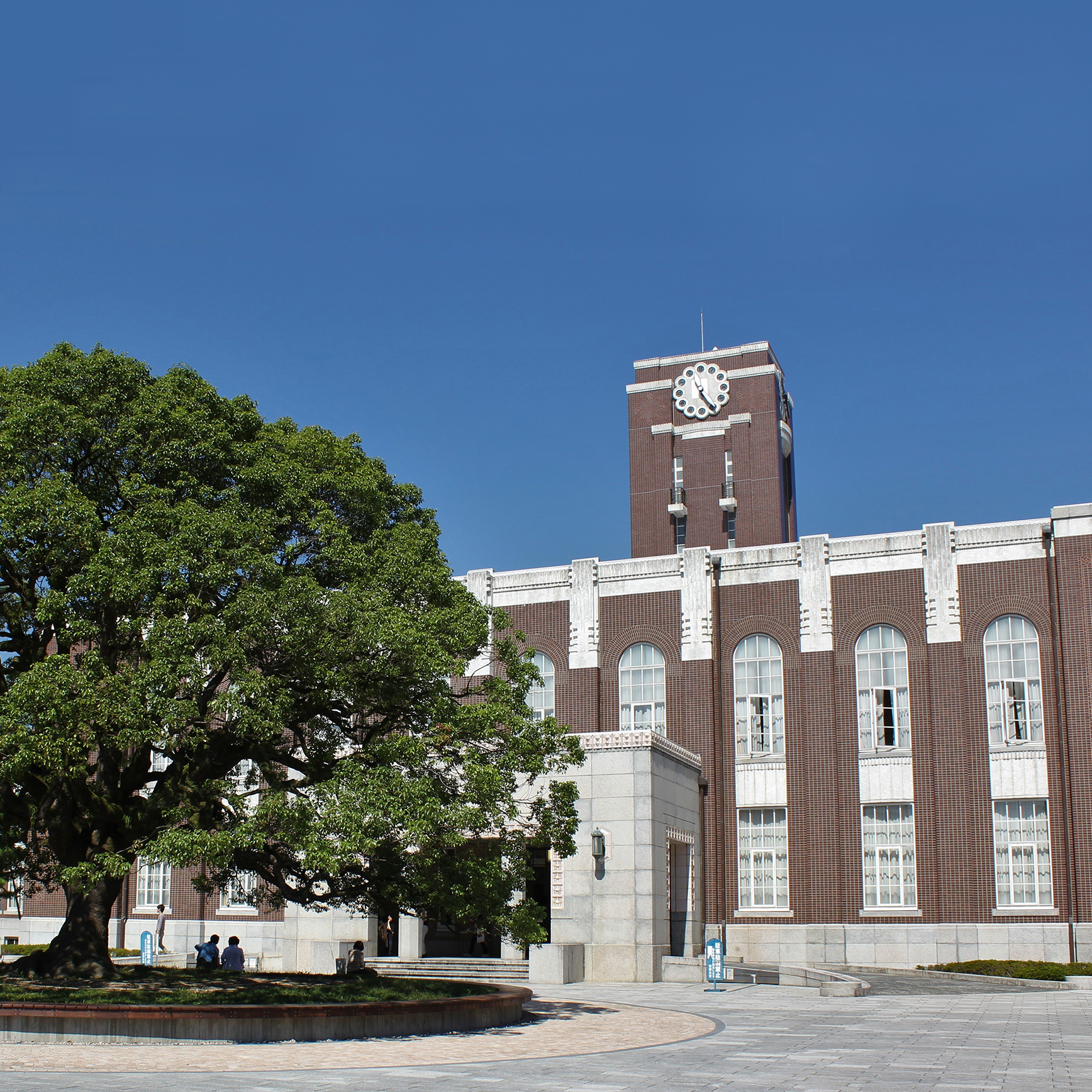 Tuition
Tuition fees shall be paid to the university where the student studies each semester in the amount specified by that university. That is, when obtaining two degrees in this course, tuition will be paid to Kyoto University and to Cornell University for two semesters each due to the schedule in which students stay at each university for two semesters.
Consequently, the total payment for the course is the sum of the tuition fees for Kyoto University (for two semesters) and those for Cornell University (for two semesters), in addition to the admission fee for Kyoto University.
Total amount payable for the course (2 years)
Kyoto University admission fee (approx. ¥280,000) + Kyoto University tuition fees (approx. ¥540,000) + Cornell University tuition fees (for 2 semesters)= total admission fee and tuition fees.
※ Figures in parentheses are approximate amounts for academic year 2020 and do not include other expenses (such as examination fees, transportation fees, and living expenses).
Reference
Acquiring an MBA degree from Kyoto University alone requires the completion of a four-semester course at the university and payment of admission and tuition fees.
In addition, acquiring an MMH degree from Cornell University alone requires the completion of a three-semester course at the university and payment of tuition fees.
Kyoto University
See the Kyoto University web page for the exact amount.
(Refer to the "Graduate Students" section)
Reference amount
Tuition fees: ¥535,800 (for two semesters; ¥267,900/semester) Admission fee: ¥282,000
※ AY2020 Information. Excludes examination and test fees.
Cornell University
https://sha.cornell.edu/admissions-programs/graduate/mmh/how-to-apply/tuition-financing/
Scholarships
Kyoto University
■KC-CDO Yamato Kogyo scholarship
■KC-CDO SNBL Scholarship
■KC-CDO Green House Scholarship
The selection guidelines for academic year 2021 are scheduled to be published from mid-June.
KC-CDO scholarships are funded by donations from the following companies and organizations to provide economic support to students who are motivated and capable of participating in these international collaborative courses.
Yamato Kogyo Co., Ltd., Shin Nippon Biomedical Laboratories, Ltd., Green House Co., Ltd.
Cornell University – financing opportunity
https://sha.cornell.edu/admissions-programs/graduate/mmh/how-to-apply/tuition-financing.html